DataTrac® Pro Software for AirChek Touch
DataTrac® Pro for AirChek Touch provides pump and data management from your PC/laptop. Up to 5 AirChek Touch Sample Pumps in cradles can be simultaneously connected to your PC/laptop and DataTrac® Pro.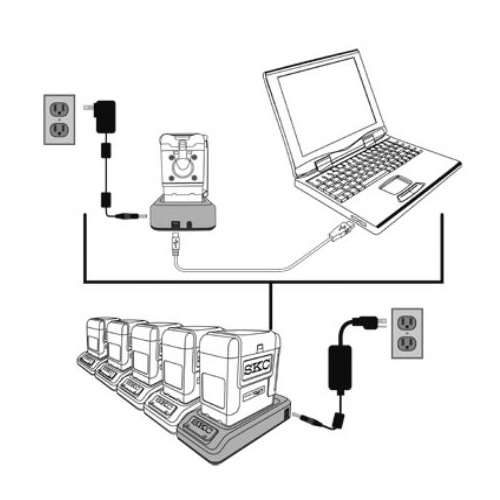 DataTrac® Pro software is only available by download (approximately 70Mb).
The software is easy to use - it has only 4 tabs.